Join the Wealth Inner Circle
for just $9!
(60% Special Discount)
Real people, real stories, real questions, real coaching, real investment and all in global real estate.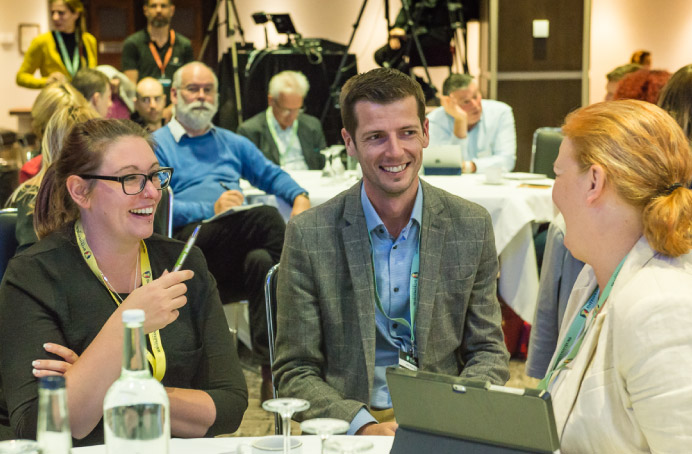 Join a online community who will inspire, motivate and give you the tools you need to create your own personal path to the wealth you want in your life.
---
There are Five Reasons we Created the Wealth Inner Circle: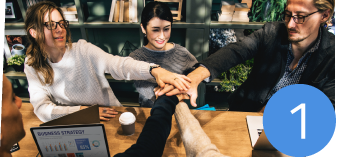 Building a successful investment portfolio takes a lot of time and drive, so it's good to have a network of friends and associates to draw energy from and keep you going. By surrounding yourself with people who share a similar drive and ambition, you are more likely to move forward as a group and achieve the wealth you want in your life.
"You are only as good as the average of the 5 people you spend the most time with."
- Jim Rohn
---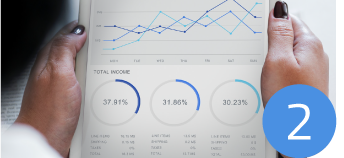 "In the 20th century you learnt something and then did it. In the 21st century you need to be constantly learning, apply immediately and learn while doing."
- Scott Picken
---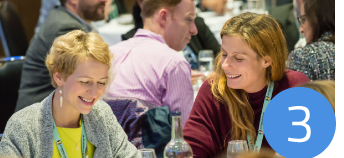 There is a huge need for on-going coaching and information sharing. You will get real people, real stories, real questions, real coaching and all in real estate.
---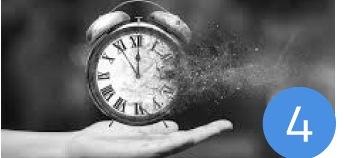 People's greatest asset is time. The Wealth Inner Circle compresses people's time and gives them what they need to know in the shortest possible time.
---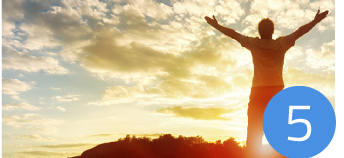 People's greatest challenge is belief that they too can create the wealth they want in their life. This community will inspire, motivate and give people the tools to create their own personal path to creating the wealth they want.
What is Included:
Monday motivational quote
A motivational text message is sent every Monday to ensure you start your week strong.

Join the WhatsApp groups
Digital Real Estate

– everything about global real estate

Exponential Technology

– technology which is changing the world

Crypto Currency

– blockchain, Bitcoin and the change in currency globally

Weekly Wealth Insights
Every Friday, Scott Picken, Founder and CEO will share one lesson on YouTube which he has learnt from some of the wealthiest people in the world. Real time, real lessons and the ability to

#AskScottAnything

Access to Beginner Micro Degree
(Coming in First Quarter 2019)

Text message about deals and 7 days-notice
(get first access to deals)

Extra Access to Due Diligence
In time, the technology within the platform will allow Wealth Inner Circle members to get extra details to due diligence on the real estate deals.
Some people are left brain people and they want all the details. This is how this will be made possible.

First access to country specific Buyers Trips
run by IPS & Partners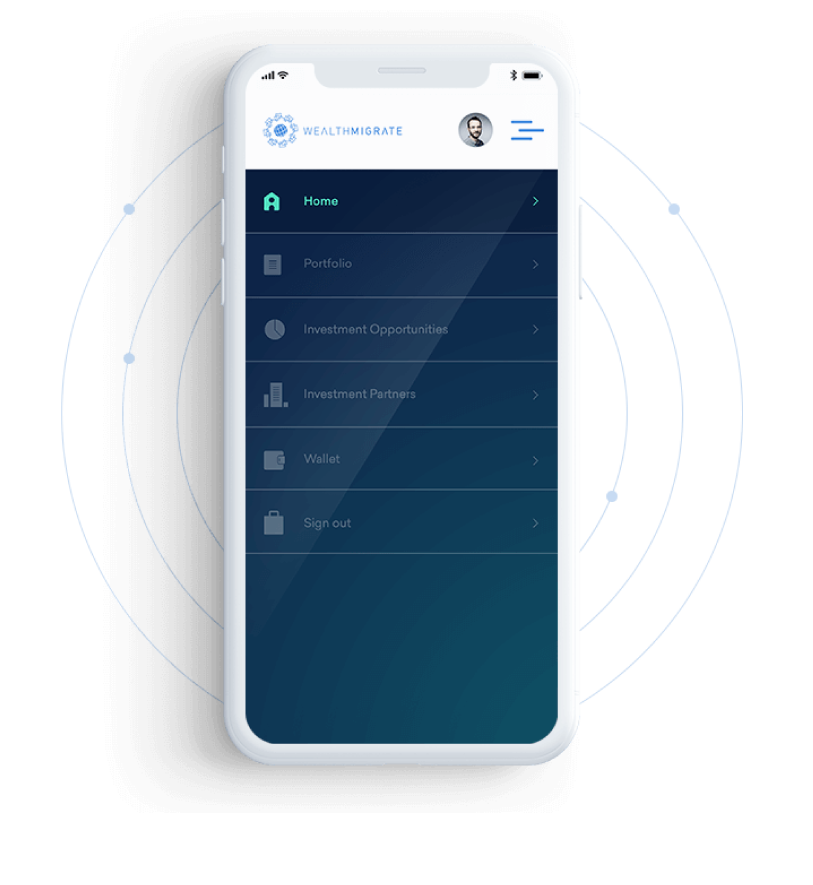 This is an Online Community of Real Estate Investors who Share, Learn, Grow & Invest Together.
You get to spend time with some of the best authorities in the world, while getting the knowledge and being able to implement it immediately.
You can truly learn while doing and see what works for you.
About Scott Picken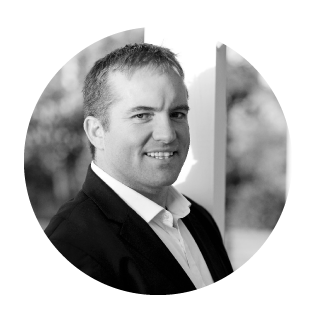 Scott Picken is the co-founder and CEO of Wealth Migrate, a global investment market place that helps investors globally invest in real estate. Currently there are members from 118 countries and they have facilitated over $500m in real estate deals on the platform in developing nations invested in developed markets with stable currencies.
The company was founded in 2010 by renowned global Fintech and real estate investors, Scott Picken and Hennie Bezuidenhoudt, who together have executed $3.4 billion in real estate transactions. For more info got to www.scottpicken.com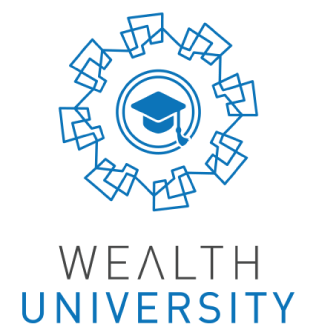 The Wealth University provides the most advanced education, analytics, wealth building and portfolio management tools for investors in real estate, investments and wealth.
Only the best globally are invited and it is all about "learning while doing." Application is everything.
It is the Ted Talks for Wealth.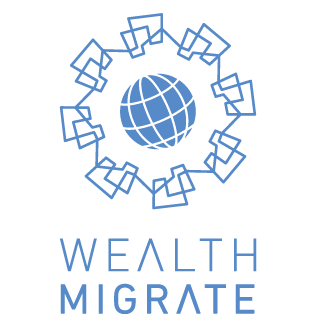 The company was founded in 2010 by renowned global real estate investors Scott Picken and Hennie Bezuidenhoudt. Using cutting-edge technology to achieve scale, provide transparency in transactions, and serve as a single hub for real estate investors to manage their portfolios, the Wealth Migrate team has been able to reach even more investors worldwide.
For more info go to www.wealthmigrate.com
JOIN THE INNER CIRCLE TODAY

Early Bird
$129 Yearly
Save $121 Until September 30, 2019
Full Price
$250 Yearly
From October 07, 2019